Our Products
Popular Categories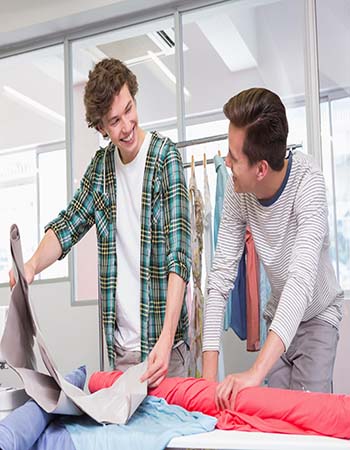 Our Company
Best Clothing Manufacturer
Vertex sourcing BD is one of the reputed Buying agent and garments exporting house of Bangladesh with true sense of Business and professionalism.
Years Experience as a Buying Agent
work process
Our Solution Process
01
Sample Development
Developing sample is the primary issue to start any order.


02
Factory sourcing
A good factory is always a prerequisite for quality production.

03
Final quality checking
When goods is ready to export, a final inspection help buyer know how is the goods condition



04
Exporting goods
After finishing goods we can export the goods to our customer as well with your own export docs
Clothing Solution
We are a professional custom clothing manufacturer in Bangladesh
Request Quote
About Us
Our Expertise As A Garments Manufacturer In Bangladesh.
Vertex sourcing BD is one of the reputed Buying agent and garments exporting house In Bangladesh with a true sense of Business and professionalism. From the beginning, it's running business with the utmost satisfaction of the buyer from different part of the world. The buyer who thinks that they need to have an agent or organization in Bangladesh to look after the orders here, then Vertex Sourcing BD is the right choice for you. Whether it's light knitwear or fully fashioned knitwear or Woven bottom & tops or Jeans, you can rely on us. Our professional teams ready for your services. We work on cotton, poly/cotton, poly/cotton/spandex, wool, acrylic, acrylic mélange and all other types of fancy yarn and fabrics. We have the product lines for Men's, Ladies, and kids wear with experienced personnel leading the respective departments.
Our mission is to satisfy our clients at high label which ensures to maintain long term Business relationship. We have the business arrangement with factories in different grade; compliance & non-compliance here, so we can meet the demand the customers by the aspects of quality and prices. Our product development team always ready to make sample from the design of buyers on season basis. Whether you are looking for fancy or basic type garments, we have the capacity to fulfill your requirements on topmost label. We response in the shortest time for any inquires from our buyers.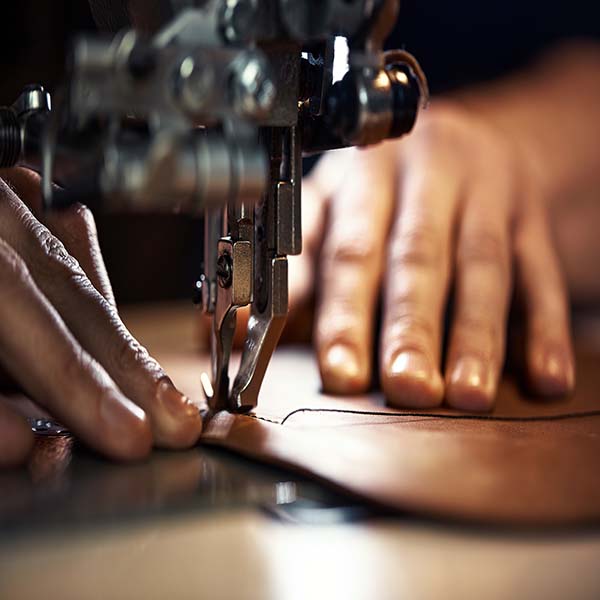 It's now known by all that Bangladesh is the cheapest garment supplier in the world and second largest readymade garments provider of international market. Bangladesh already create it's brand image for cheap and high quality garments. You can be a part of the proud Bangladeshi Brand by sourcing from Bangladesh. For cheap t-shirt, polo-shirt, blank tee-shirt, causal shirt, tank tops, Sweater, cardigan, cargo shorts, trouser and denim pant & tops from Bangladesh you can communicate with us. Our high skilled team ready to source your require goods in cheapest price. In terms of price, quality and services we are one of the best supplier of readymade garments supplier and agent from Bangladesh.
Vertex Sourcing BD will be happy to handle your small orders too. If your orders are small and hard to handle on L/C, then we have the solution for you too. You can send TT to us and we'll export to your door by our own export documents. So, you understand now, for our buyer needs we become an exporter as well. We can help to get logistic supports. We like to response in every needs of the buyer.
Recent Products
what we have done?
HAVE A QUESTION OR NEED A CUSTOM QUOTE?
Have any question about our company, please direct call / whatsapp us to our
hotline +880 1712 206279
You can email us at
info@vertexsourcing.com
or please go to our
Contact Us
page.